New Products
Deco-Pour is excited to introduce our NEW Venetion Terrazzo and our Deco-Pour Power trowel 2 step system to our product line.
Contact Information
Below is the information to get in touch with Deco-Pour's main office directly.
Phone: 360.668.2218
Fax: 360.668.7727
Toll Free: 866.667.7600 Email: decopour@frontier.com
Dyed and Polished Concrete
Existing hard troweled concrete slab was colored with Deco-Pour water based dye and then diamond polished. All of our floor finishes require only a soap and water maintenance for the lifetime of the floor.
Articles
"Deco-Pour offers decorative concrete for less" - Published on scbj.com - Click Here
Click Here to read "Snohomish man's low-cost 'terrazzo' flooring" - Published on HeraldNet.com
Companies we have worked with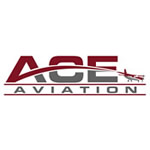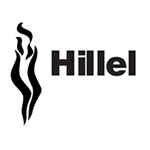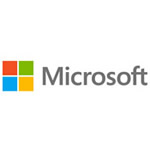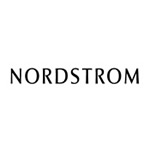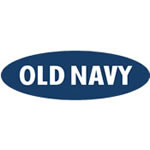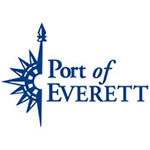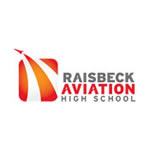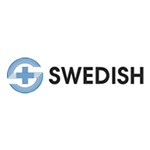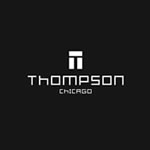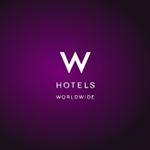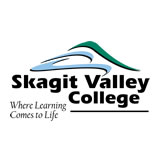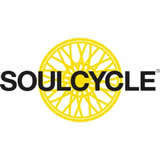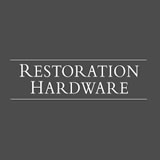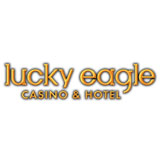 Magazines we have been featured in